Prepare your child for a successful future!
They will thank you later!
الأستاذ جوش هو أستاذي وأستاذ ابني منذ أكثر من سنة ونصف. من خلال تجربتي في دراسة اللغة فإن الأستاذ جوش أحد أفضل المدرسين حيث يشجع الطلاب لاستخدام العديد من مواقع الانترنت والتطبيقات المساعدة في تطوير اللغة في فترة قصيرة.
كل الشكر والتقدير لأخي وصديقي الأستاذ جوش
Mr. Josh teaches my son and me. He has been teaching us for around one and a half years. From my experience, Mr. Josh is one of the best teachers. He uses a lot of websites and applications which help improving of his students in a short period of time. He also deals with us as a friend not just a student.
Thanks a lot Mr. Josh.
المعلمة هيزل معلمة رائعة خصوصا لتدريس الأطفال. هي تصبر عند تعليمهم وتسعى ليكون الدرس تفاعليا.
ابني يدرس معها منذ تقريبا سنة وهي تسعى دائمت بجهد لتطوير لغته.
أنا دائما أنصح أصدقائي بتعليم أبنائهم الإنجليزية معها
شكرا معلمة هيزل
Hazel is a great teacher for teaching kids. She is a patient teacher. She lets kids interact during classes time. My son has been studying with her for around one year. She has been improving his language. I usually advise my friends to teach their kids English language with her. Thanks Mrs. Hazel.
English can help your child get into the university of his/her dreams, get a high-paying job, and make friends around the world!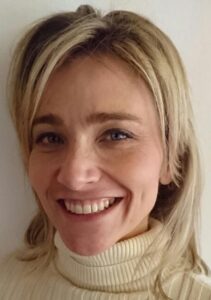 Private classes with Hazel, a professional English teacher who specialized in helping kids learn English!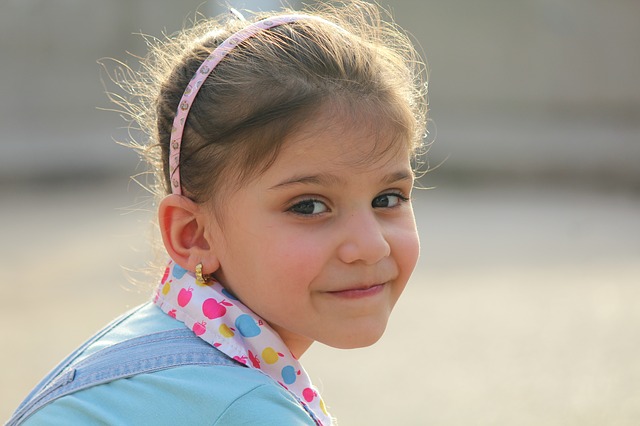 One Class
Try one class جربوا حصة
Silver
10 Classes عشر حصص
Gold
15 classes خمسة عشر حصة
Platinum
20 classes عشرين حصة
Diamond
25 classes خمسة وعشرين حصة